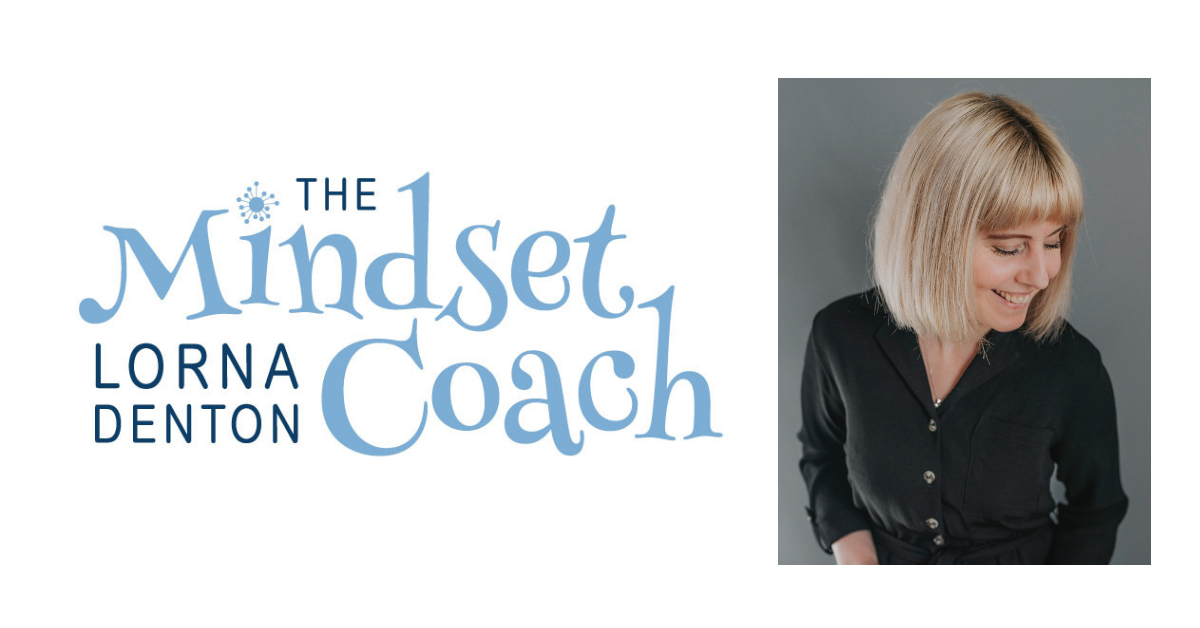 The Mindset Coach specialises in managing Anxiety & Panic, Low Self Confidence, Depression, Phobias and more in her Gloucester Clinic.



Is It Time to Change your Life?
If the answer is 'yes' then you are in the right place! My name is Lorna and I am a professional Hypnotherapist and Mindset Coach based in Gloucestershire. I work with all sorts of people to help them feel empowered, positive and confident about managing life and to overcome the symptoms, anxieties and worries that are holding them back........
Do you want to be free from Anxiety?

Do you want to feel confident and happy in your skin?

Do you want to conquer a fear or phobia?
Do you want to let go of negative thinking or Depression?

Do you want to be able to focus on and achieve your goals?
With my help you can!
I specialise in helping people just like you let go of anxiety, develop self-confidence and overcome negative and debilitating symptoms. Whether you are struggling with panic, living in fear, suffering with depression or simply cannot face social situations I can help you get in the best mindset to make that a thing of the past.
Using techniques that include clinical hypnotherapy, applied positive psychology, CBT and powerful beliefs work, I guide my clients to excellent and lasting results within a surprisingly short space of time. Teaching them how to create a positive mindset in order to let go of limiting beliefs, take control of their thinking and thrive!
'Lorna was recommended to me by a friend and she has truly changed my life. In just 6 weeks my self-esteem has increased dramatically, I am able to control anxiety attacks and thanks to Lorna I am now truly happy in my skin' Jo, Cheltenham
Could that be you? Contact me today on 07970298545 to find out how I can help you change your life, get control of unwanted symptoms or habits and increase your happiness.
My Mindset Coach clinic is in a central and easy to reach location in Gloucester. It has easy access from Cheltenham, Cotswolds, Tewkesbury and the M5 with plenty of free parking. However, if you are unable to get to me don't worry, we can arrange sessions via Skype, Facetime or Zoom.

---
Clinical Hypnotherapy
Clinical Hypnotherapy has long been used as a powerful force for change. It is known to have positive effects over fears and phobias, anxiety, breaking bad habits and even physical symptoms such as IBS (Irritable Bowel Syndrome). You may have heard it called 'Suggestion Therapy', this is because when we are in a relaxed state of hypnosis our minds are most open to the carefully worded suggestions a therapist will use to have maximum impact over the symptoms consulted for.
Mindset Training & Positive Psychology
In just 5-6 sessions I will guide you through unique and powerful techniques to help you re-program your mind so you can....
Learn how to believe in yourself
Build self-esteem, grow in confidence in social situations and put yourself firmly in control
Learn how to manage your thinking and emotions in a more helpful way
Learn how to de-stress, let go of anxiety and develop resilience
Reduce or overcome problems, symptoms and health issues
Teach yourself how to focus your mind to achieve your goals, develop a positive mindset and encourage success
All of this is possible in this short space of time through a combination of sessions with me, guided self-awareness exercises and some enjoyable homework!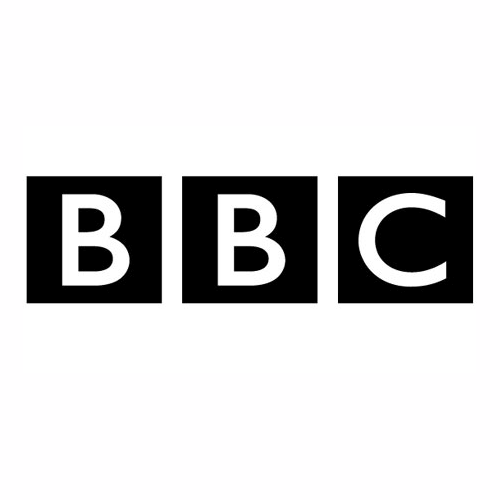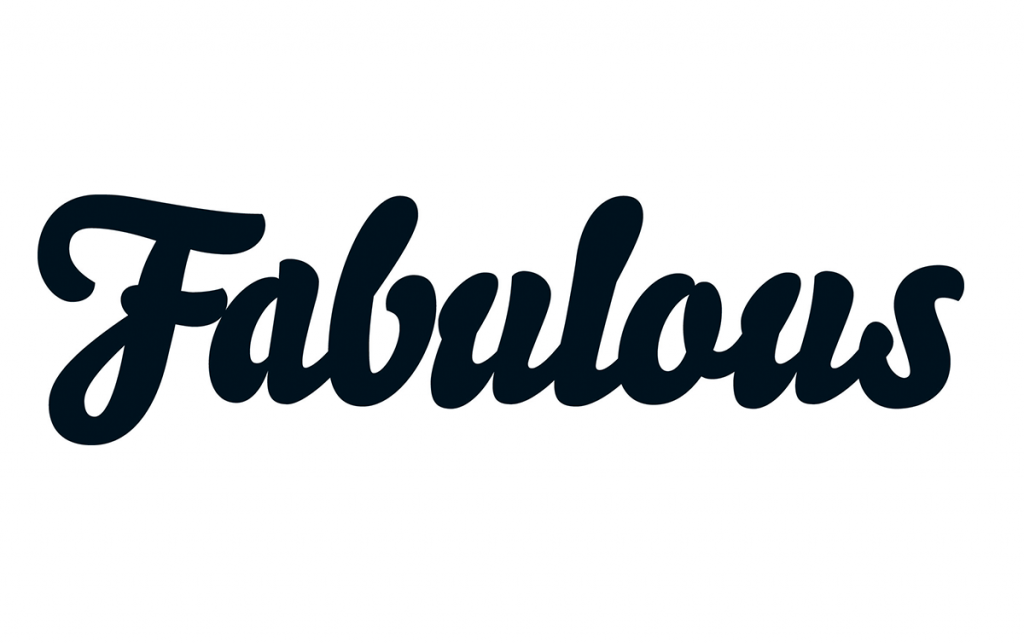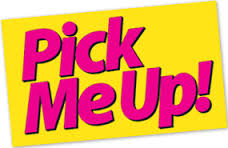 ---