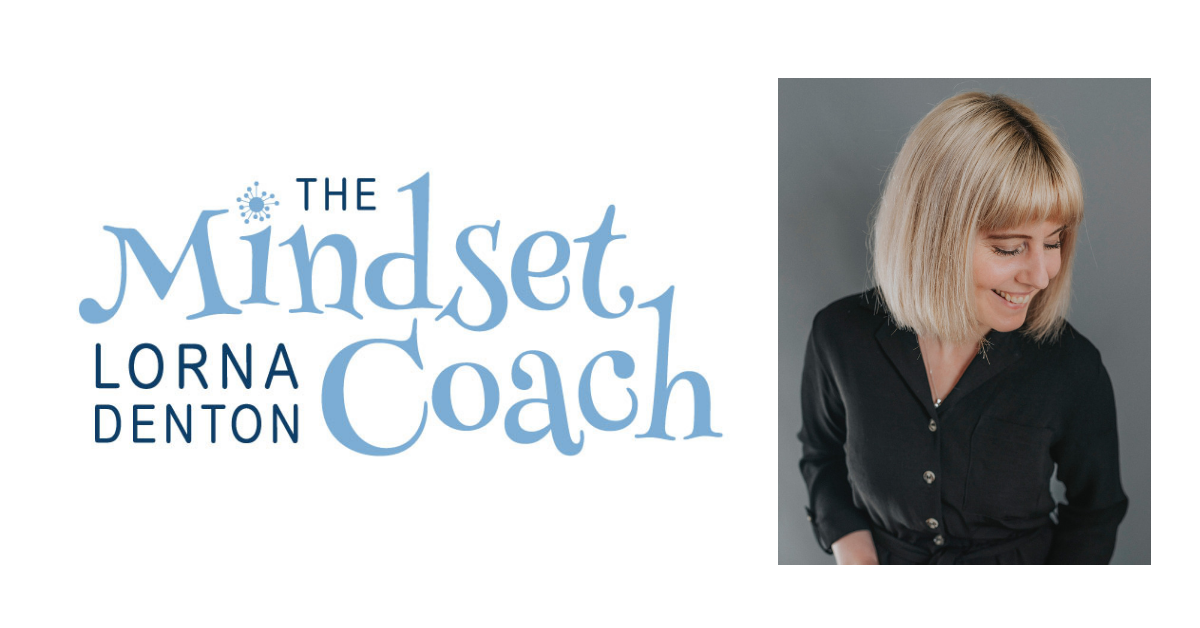 Hello and welcome
My name is Lorna and I have worked with many hundreds of people to make powerful and lasting changes to their lives. I achieve this by using innovative and exciting techniques with my clients to help them develop a positive and confident mindset. These techniques include applied positive psychology and beliefs work, CBT, clinical hypnotherapy and Root Cause Therapy.
I do not believe in a 'one size fits all' approach to therapy as I want to get the best results I can for my clients. This means making sure I am listening to feedback and adapting how I approach sessions as we go along. I want my client to feel they are really being listened to and I am not just churning out the same thing to each person I see.
As a well established Mindset Coach and Psychotherapist, I have plenty of success stories under my belt (read more here). I have a degree in Psychology and a Diploma in Hypnosis and Psychotherapy. My background includes work in a mental health setting with issues such as eating disorders, anxiety, self harm and depression before I moved on to specialise in helping people in a one to one therapy setting.

I do have a direct approach as I aim to get results for my clients but I also want people to feel completely at ease with me and leave my room feeling positive and empowered after each and every session!
'I thoroughly recommend working with Lorna. Her approach has been fantastic for me and I've made genuine life changing progress through out sessions together. Not only is she fantastic at what she does, she is warm, approachable and puts you immediately at ease. If you are thinking about seeking help with anxiety or other issues, look no further.' Female, Cheltenham.
I have certainly battled and overcome my own issues with anxiety and depression and this has given me an added insight and understanding into what my clients may be going through. Plus the knowledge and belief that it is completely possible to overcome these things and live a fulfilling and peaceful life.
I am a full time member of the IAEBP (International Association of Evidence Based Psychotherapy) and as such I abide by their strict code of practice and ethics. This includes providing absolute confidentiality and privacy for every client. I have undergone extensive training and consider this an ongoing process to ensure my skills and knowledge are always up to date. I absolutely love learning and I hope my dedication and passion for understanding how people work comes across in my therapy room.
I try to be straight talking and honest whenever needed but also compassionate. This is everything to me as I want my therapy room to be a place where clients can come and be themselves without any fear of judgement. They have probably judged themselves enough by the time they see me! I have a real passion for helping people overcome whatever worries, problems or anxieties they may be experiencing.

I am continually inspired by what people are capable of achieving and love watching people develop and flourish during our sessions. Seeing people transform and let go of past baggage is an absolute joy!
Lorna